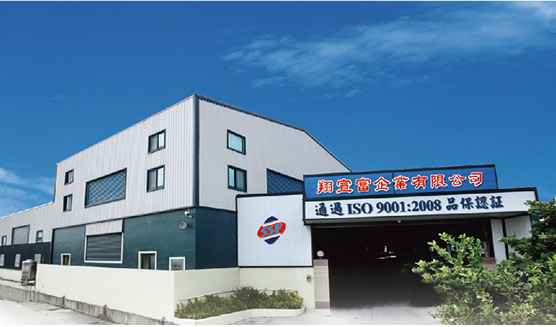 Professional Silicone Caulking Gun Supplier
The best caulking guns are at Siang Syuan Fu! Our high quality silicone caulking guns always satisfy our customers, including professional user and building user. SSF mainly produce high quality dispensing applicator, we have many ranges of caulking guns. Choose your correct tools, and make you work easier.

SSF is your best choice to buy the best caulking gun in bulk. Mainly supplying caulking guns, we offer sophisticated techniques, superior product quality and competitive prices which are supported by highly efficient management and stringent QC systems. Being ISO9001:2008-certified and having obtained GS Certification Approval, we are capable of supplying outstanding hand tools and stampings.

SSF also offers OEM products and design your own unique caulking guns! Enhance your marketing and expand your product line with our patented technology and build your caulking gun are in a class by yourself! It is as distinctive as your product – New look with your company logo and colors.
more